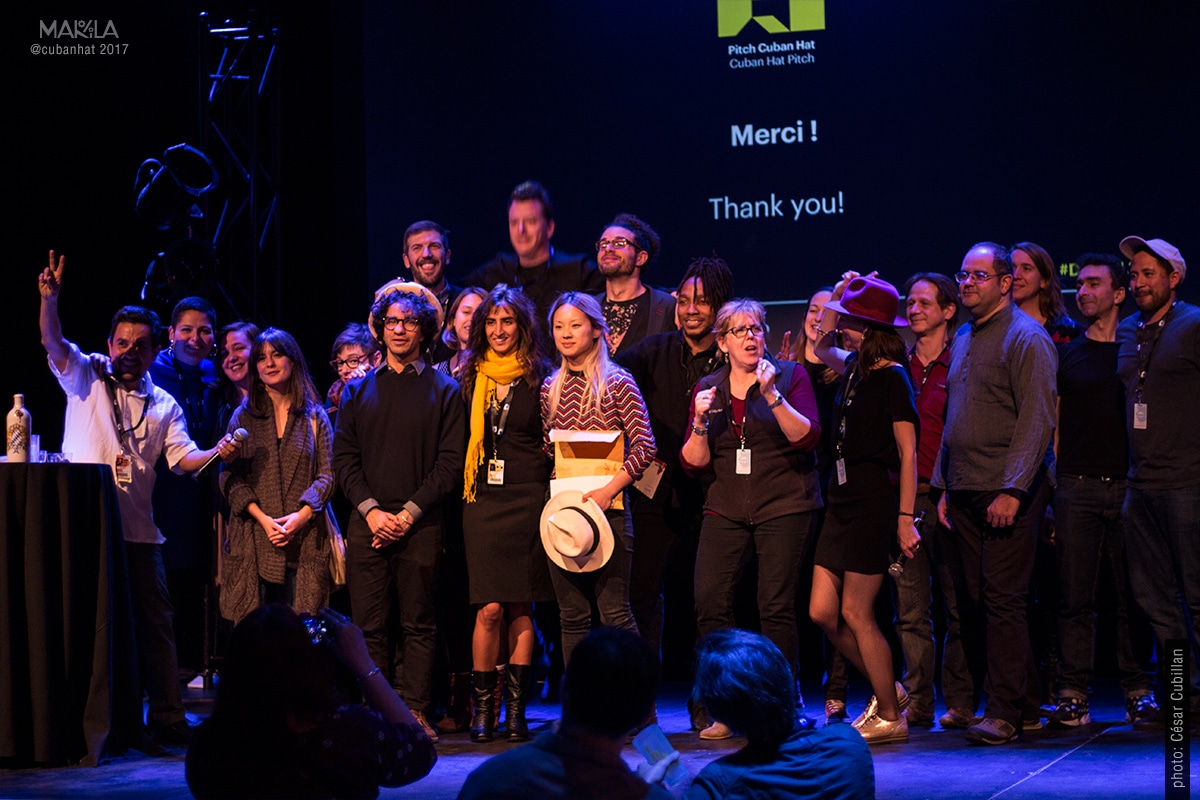 Choose an event to help you finish your media project:
Pitch Cuban Hat @ Forum RIDM 2019
Have a documentary project in the oven that you are looking to finish? Submit to pitch at the 9th Annual Cuban Hat Pitch Contest for Canadian Documentary projects at the 2019 RIDM Forum. Submissions will be open from July 8th to September 2nd, 2019.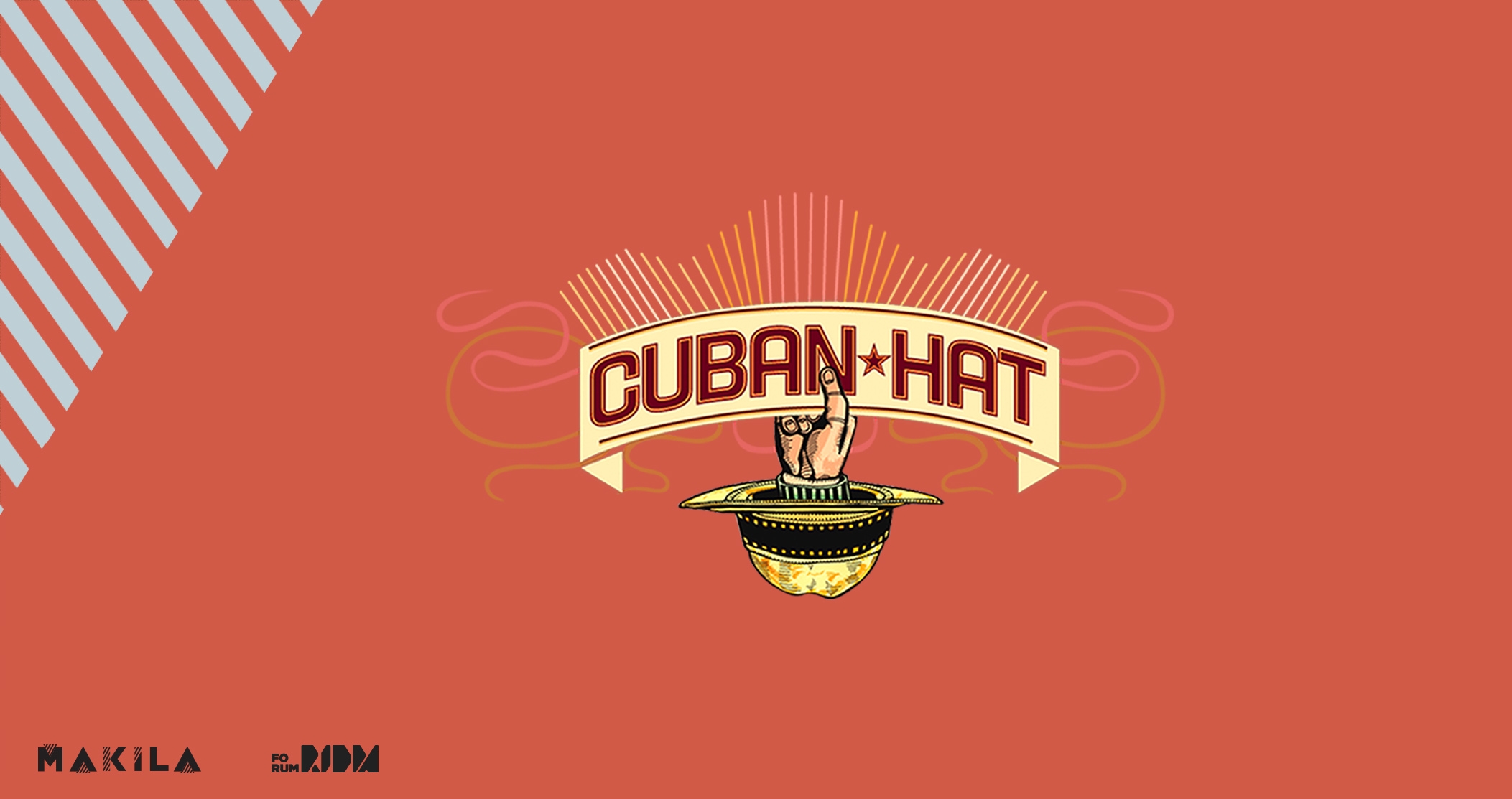 Workshop Cuban Hat Pitch Training
6 selected projects will be getting ready to pitch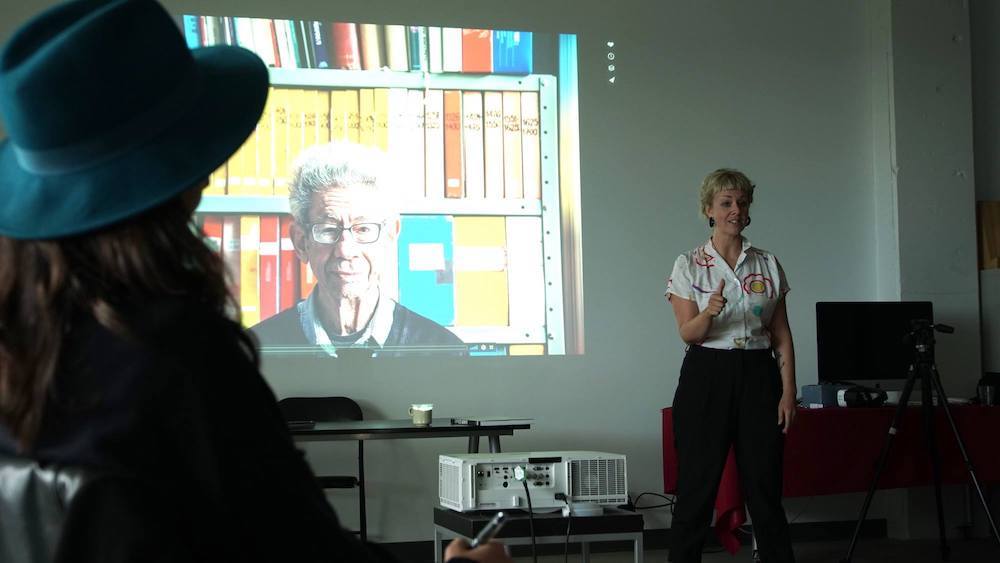 Pitch The Cuban Hat pitch @ Doc Circuit Montréal 2018
Following a call for projects and a tough jury deliberation, we narrowed down all submissions to six carefully selected projects. Voting and pitching will follow!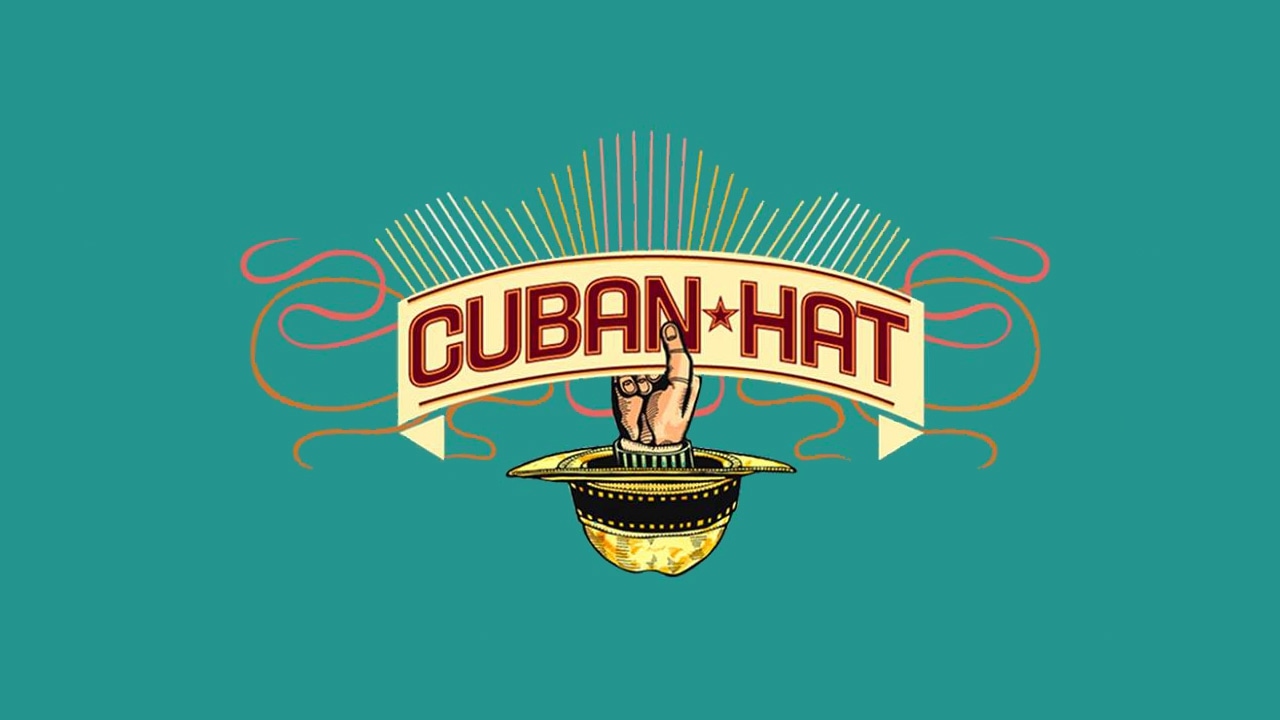 Incubator Project Incubator
A safe and stimulating space to discuss your project with like-minded creators and experts from the media industry in Montreal.