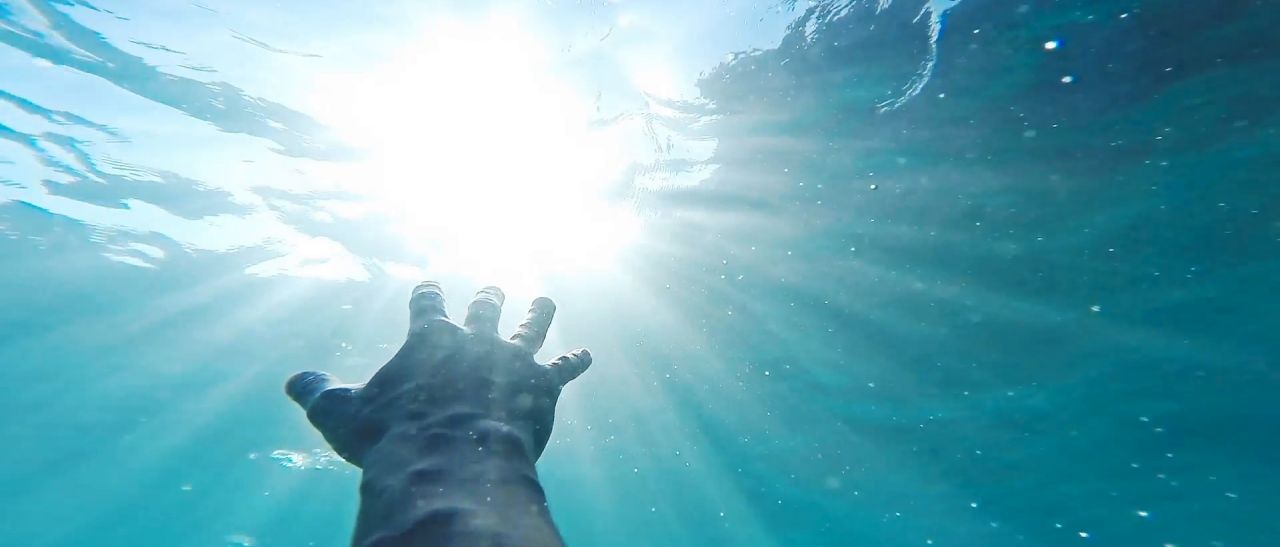 Unsung
A forgotten hero is rediscovered after his Arabic name on a park sign becomes the clue to his heroic act 40 years ago.
Unsung is a documentary about the heroic actions of a Pakistani-Canadian immigrant, who saved a young child from drowning, but ultimately perished himself. The story is presented as an unravelling documentary. It will show the actual story alongside the journey of the filmmaker to give voice to the story. This is a bitter-sweet story that showcases the deed of heroism, alongside contemporary layers of society relating to belonging, identity, and giving.
Countries where right are available
Canada (CA)
Country or countries of production
Canada (CA)
Why is it important to make this project?
My primary goal is to resurrect the lost story of a noble, yet forgotten Unsung hero. In doing so, the layers at play may challenge the viewer's conception of heroism. Do we think of a "hero" in Canada as Pakistani? Or an immigrant? Or is the glory reserved for just some people? Moreover, the film is important now because it cuts through culture, race, and politics and shows how one human saved another. In today's political climate, more media showing humans helping each other is needed.
Funding missing : 100000$
Lawyer
Accounting
Cinema Camera : Need an underwater shooter for a drowning re-creation.
Art supplies, props and-or costumes : The underwater pool shoot will require black cloth to blackout the pool. Other related equipment to enable this will be required such as sandbags, etc.
Sponsor : The project will benefit from sponsors which can in turn bolster their image.
Broadcaster : One major goal is to have this film broadcasted in Canada and Internationally to have the message of the film reach more people.