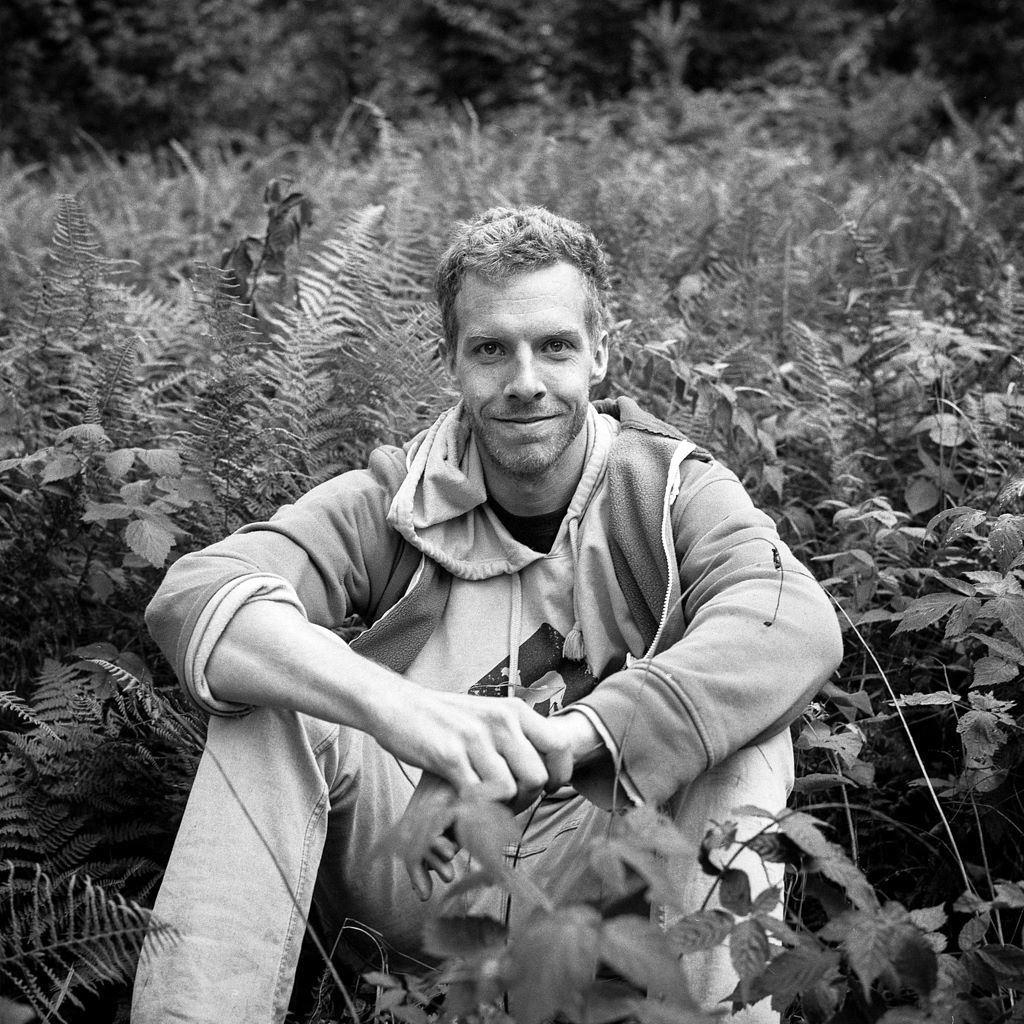 Jesse Freeston

Director,
Camera Person,
Editor,
Videographer,
Translation,
Subtitling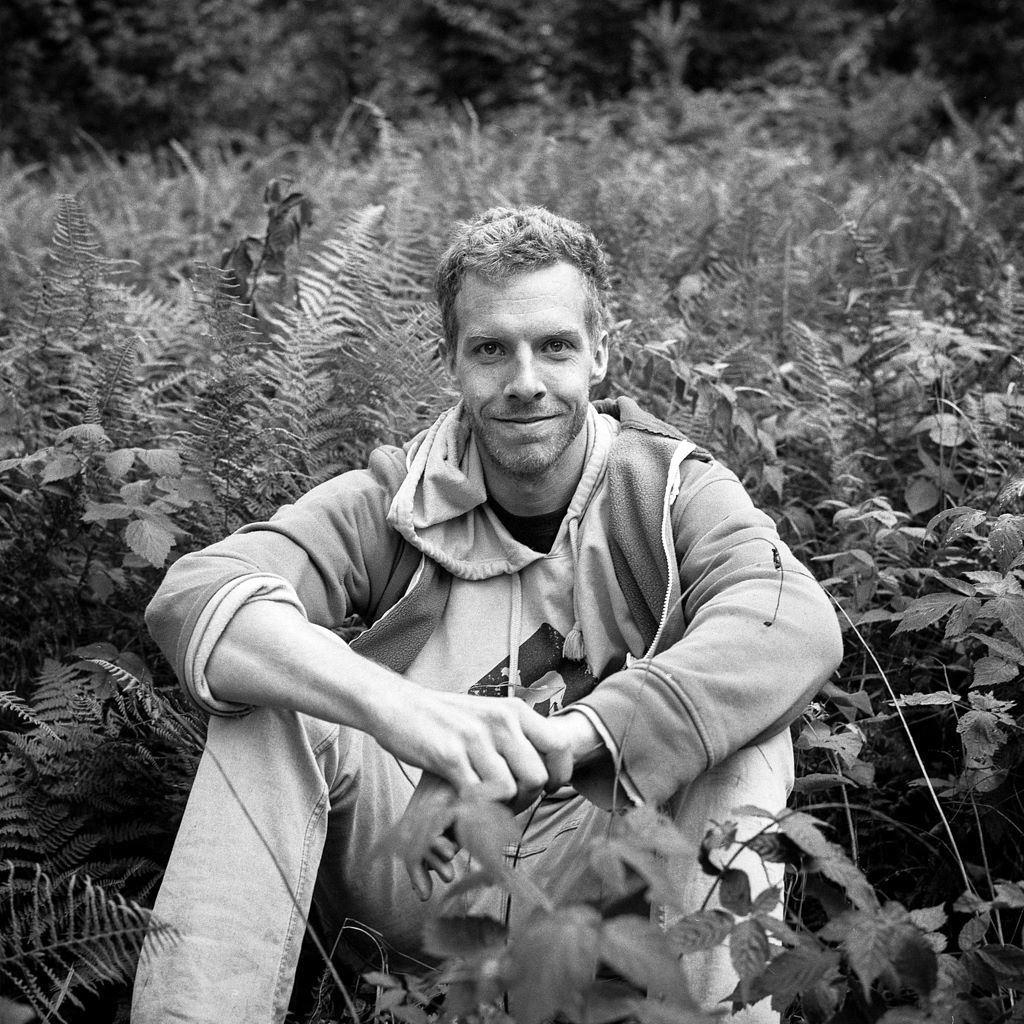 Jesse Freeston is a filmmaker and video-storyteller based in Montréal.
He has directed and shot two independent documentaries: 2013's Revolutionary Medicine: A Story of the First Garifuna Hospital (co-directed by Beth Geglia) and 2015's Resistencia: The Fight for the Aguan Valley. He is currently deveoping his most ambitious project yet, Human Park. He often works as a shooter/editor for outlets like 60 Second Docs, Vice, and AJ+, as well as on independent projects such as the Diego Briceño's upcoming documentary video-game Hectarium and the upcoming interactive web series Artific.io by Jorge Caballero. You can find most of his work at jessefreeston.com.

Jesse began his video-storytelling career as a video-journalist, working as a North and Central America-based 'solo VJ' for The Real News Network from 2008-2011. From 2012-2015 he worked producing documentaries and video reports for teleSUR.

While he often works alone, he prefers to collaborate with curious, courageous, and creative colleagues–like those at Makila, where he is secretary of the board.

When not working on videos he enjoys winning graciously at the basketball court and failing miserably at the improv theatre.